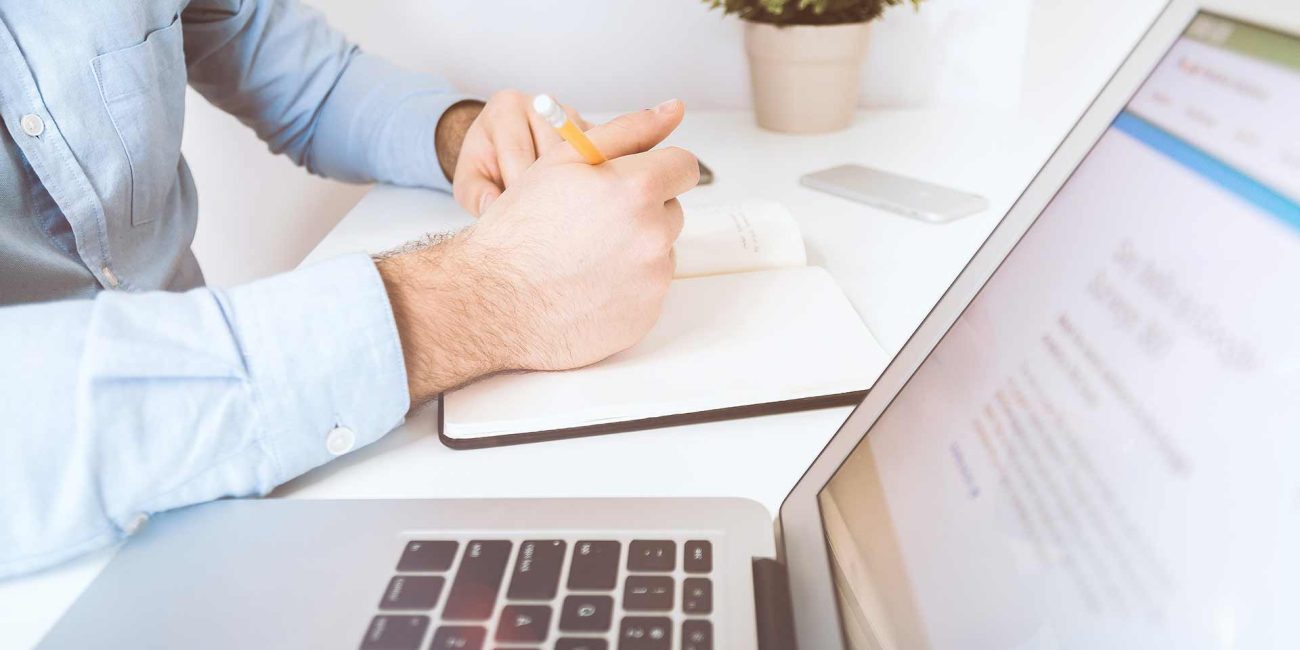 Whether your company is expanding or starting from scratch, setting up a new office can be difficult and scary. With the aid of our New Office IT Setup services, our team of network professionals can make the setup and relocation of your new office seamless and simple.
We help you set up the most optimal network and IT infrastructure for your new office space.
Whether you're moving into a new building or simply adding a new office, our New Office IT Setup service includes everything you need to set up your new IT infrastructure, from installing and configuring new hardware to setting up your network and systems to run smoothly alongside your current network.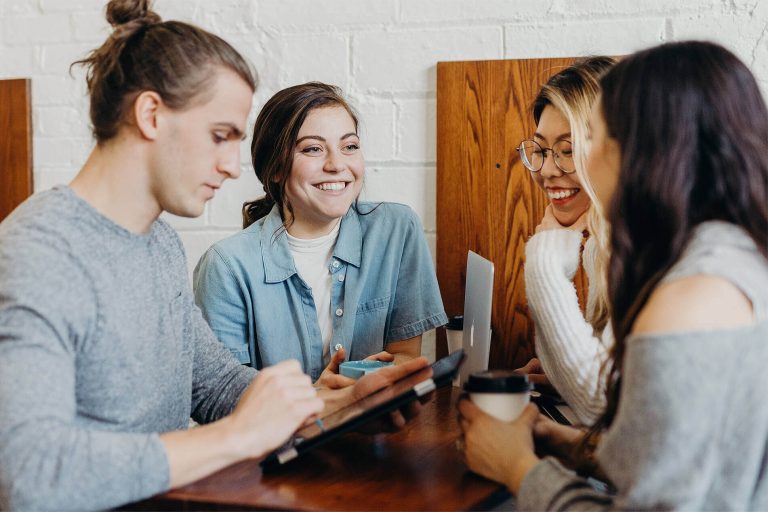 Thorough expert guidance.

Highly efficient IT setup.

Professional support.
How can the New Office IT Setup service help you?
The New Office IT Setup service can help you to better manage and optimize your office IT infrastructure. This service can provide you with a comprehensive range of IT solutions, including hardware and software installation and configuration, network setup, security, and data backup and recovery.
What does our New Office IT Setup service include?
At Webco IT, we offer a comprehensive New Office IT Network Setup service to ensure your business is equipped with the most reliable and secure network infrastructure. Our service includes all the necessary steps to get your new office up and running quickly and efficiently.
Is Webco IT's New Office IT Setup service expensive?
No, Webco IT's New Office IT Network Setup service is not expensive. We understand the budget constraints of businesses and so strive to offer our services at a competitive rate. Our team offers a variety of services to ensure that your IT network setup is completed correctly and efficiently without breaking the bank.
Why should you choose Webco IT for your New Office IT Network Setup?
Webco IT provides a comprehensive range of services and solutions tailored to meet the IT network needs of any business. Our experienced team of certified engineers and technicians are available to help you plan, design, implement, and maintain the perfect IT network for your new office.