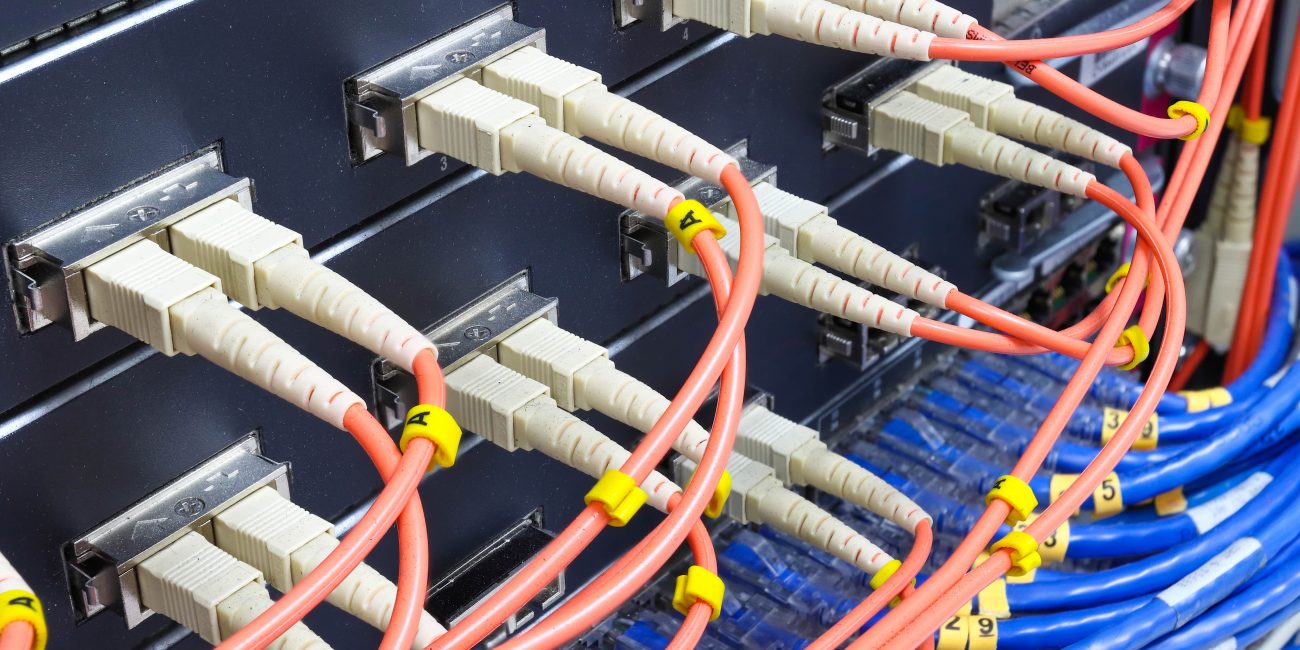 We provide a variety of cable management options that make it simple to keep the cabling in your server rack organized. We can also assist you with optimizing the airflow in your rack to create the optimal working environment for your mission-critical equipment.
Professionally organized network helps you enhance your business' performance.
When your cabling has been properly organized and the airflow maximized, you can maintain a more efficient operating temperature for your server rack and keep your equipment working at its best. You can contact us to learn more about how you can benefit from professional rack cable management.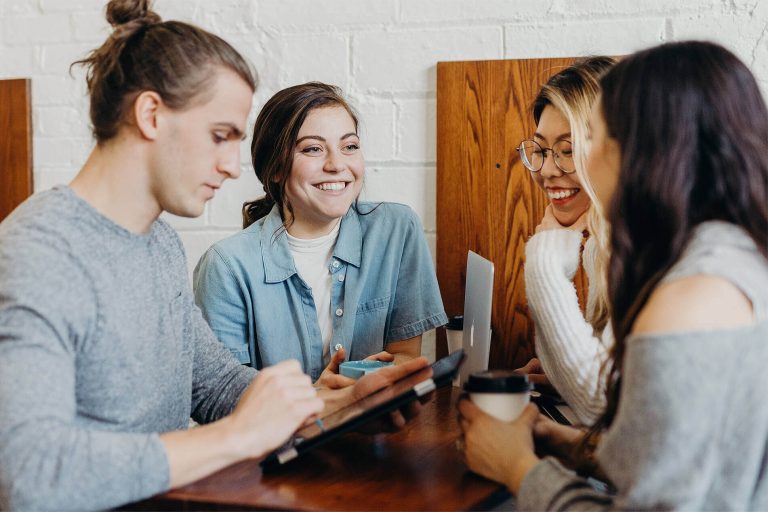 Improved customer experience.

Growth in sales and profits.

Simplified business workflow.
What are the benefits of professional rack cable management?
Professional rack cable management offers a variety of benefits, including improved safety, easier maintenance, increased system performance, enhanced aesthetics, and better organization. By properly organizing cables and equipment in the rack, it is easier to identify, troubleshoot, and repair any problems that arise.
How can cable management optimize the airflow in a server rack?
Proper cable management is essential for optimizing the airflow in a server rack. Cables can hinder effective cooling by blocking the air vents, preventing air from passing through the equipment and leading to overheating. To maximize airflow, cables should be routed neatly and securely within the rack, allowing air to pass freely between the components.
What type of cable management solutions does Webco IT offer?
Webco IT offers a wide range of cable management solutions to help businesses reduce cable clutter and increase efficiency. Our solutions include cable trays, raceways, conduits, and cable ties that help organize and secure cables in an orderly fashion.
How does proper network cable management help keep equipment working at its best?
Proper network cable management is essential for ensuring that your equipment runs at its peak performance. When cables are managed properly, it makes it easier to identify any potential problems and diagnose any issues. It also reduces the risk of fire hazards and other safety concerns.