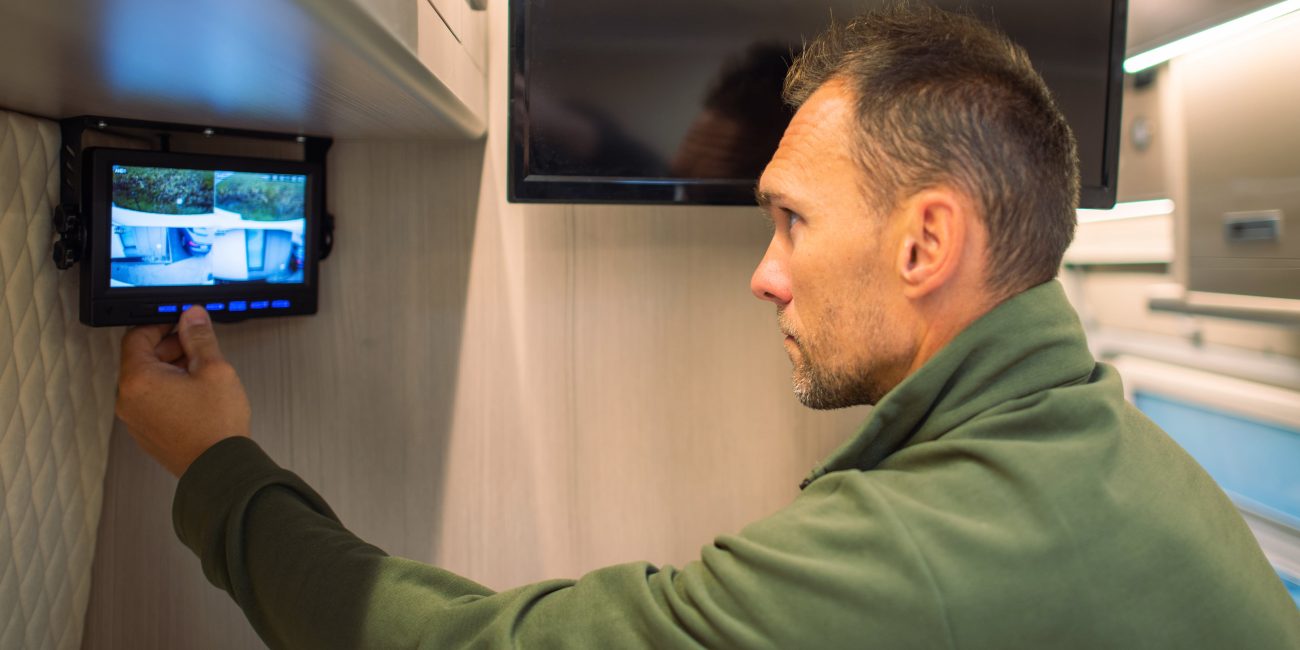 The installation of our CCTV surveillance systems is essential for safeguarding your property and providing constant surveillance. We guarantee that our high-quality systems are installed with accuracy and efficiency.
CCTV surveillance safeguards your business assets and helps you track your process flow.
We have a team of experienced engineers who are committed to providing you with the best service. Our engineers are certified and have years of experience in the industry. They are available to assist you with any questions or concerns that you may have. They will also schedule regular maintenance checks to keep your system in good working condition.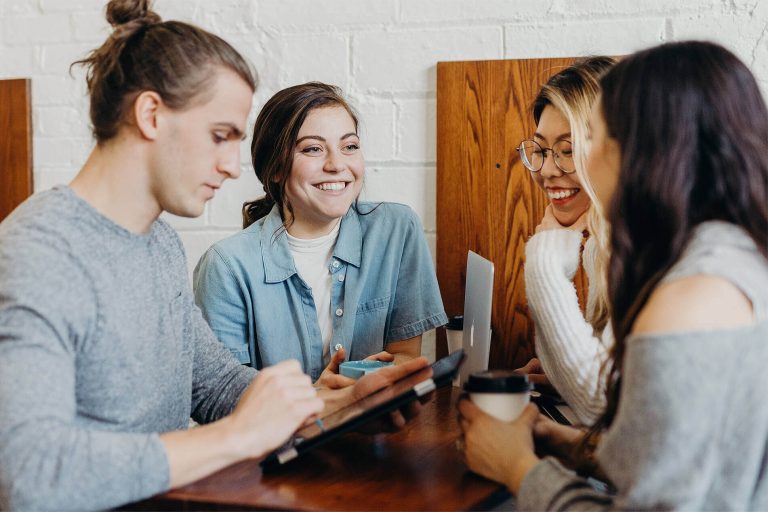 24/7 protection for your business properties.

Secure business environment.

Improved and efficient business process.
How can CCTV surveillance systems help protect business property?
CCTV surveillance systems can help protect business property by providing a layer of security that can detect and deter all wrongdoings and criminal activity. With CCTV surveillance systems, businesses can monitor their premises at all times, allowing them to identify potential threats and take action before they become a problem.
Why Webco IT is the best provider for your business' CCTV System?
Webco IT is the leading provider of CCTV systems for businesses because we offer a comprehensive range of products and services to meet the needs of any business. Our CCTV systems offer a wide range of features such as motion detection, remote access, night vision, digital video recording (DVR) capability, and multi-camera support.
How experienced are our engineers who install the CCTV systems?
Our engineers who install CCTV systems are highly experienced and have extensive knowledge in this field. They are well-versed in the latest technologies and have a deep understanding of how to best integrate security solutions into any environment. Our engineers take pride in their work and ensure that each installation is done to the highest standard.
How often does Webco IT provide maintenance for your CCTV system?
Webco IT provides maintenance for your CCTV system on a regular basis depending on the specific needs of your system. We typically recommend that businesses have their systems serviced at least once a year to ensure they are functioning properly and all security updates are applied.