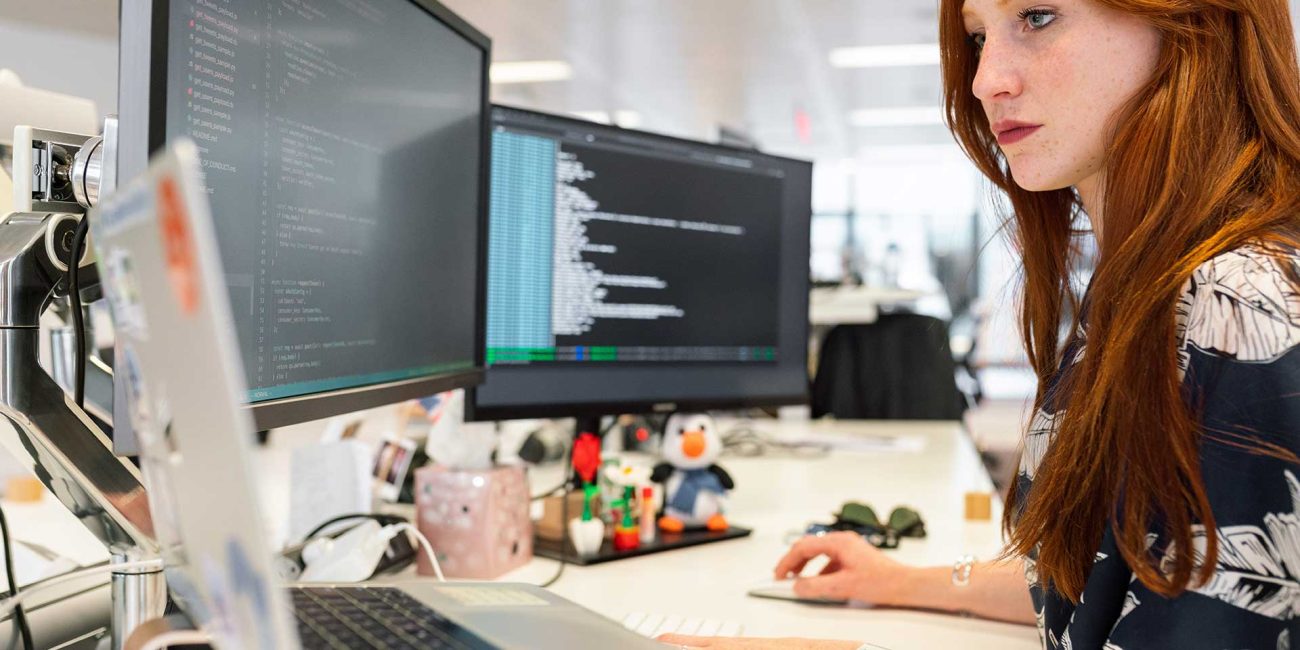 Webco IT provides remedies for eliminating electronic information from magnetic, solid-state, and optical sources for both large and small ventures. We assist with the physical obliteration of storage media and data purging that permits the protected reuse of hard drives.
The secure destruction and elimination of all sensitive data is provided professionally with compliance to all the standards.
We also offer secure data destruction services for any type of media to prevent unauthorised access in the event of equipment theft or business closing. To guarantee data safety and regulatory compliance, we use tools that meet the standards set by the government and relevant authorities.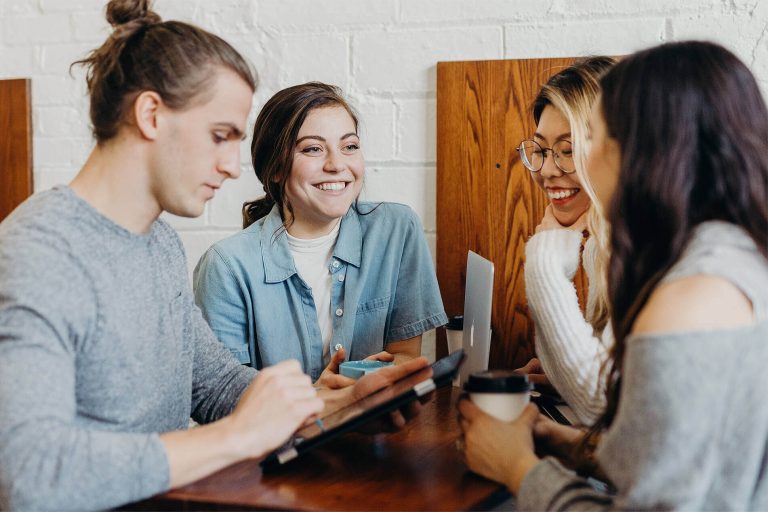 Safe and secure data destruction.

Guaranteed privacy protection.

A proper policy on data privacy and destruction.
How does Webco IT ensure secure data destruction?
Webco IT takes data security very seriously and is committed to protecting our customers' information. We strive to ensure secure data destruction by following the best practices on the standards set by the government and relevant authorities.
What standards does Webco IT use to guarantee data safety?
Webco IT takes data safety very seriously and we provide all our services including data destruction service with total compliance with the standards and regulations set by relevant authorities.
Why secure data destruction is important for your business?
Having secure data destruction is essential for any business in this day and age. Data is one of the most valuable assets for a business, and having it securely destroyed is essential for protecting confidential information and preventing data breaches or other malicious activities.
What type of data purging does Webco IT offer?
Webco IT provides a variety of data purging services to help protect confidential information and enhance the security of your systems. We specialize in secure file deletion, disk wiping, and data sanitization.