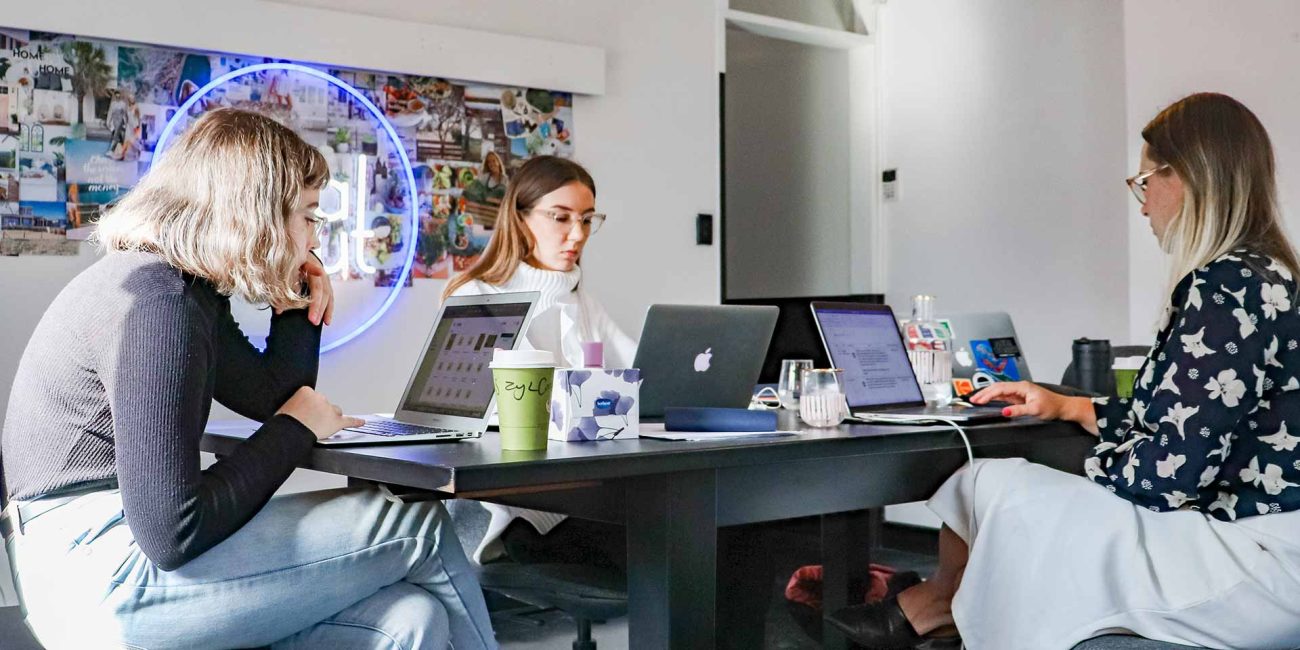 Our digital marketing agency has two teams of experienced marketing professionals, available to begin growing your business digitally or to amplify the success you have already achieved and broaden your reach.
Digital marketing enables your business to reach and tap into your ideal digital audiences, resulting in increased sales and brand awareness.
We are specialised and certified to help your business with everything from email marketing to social media management. Our Digital Marketing teams consist of professionals dedicated to each platform, so you will receive personalised attention for every project.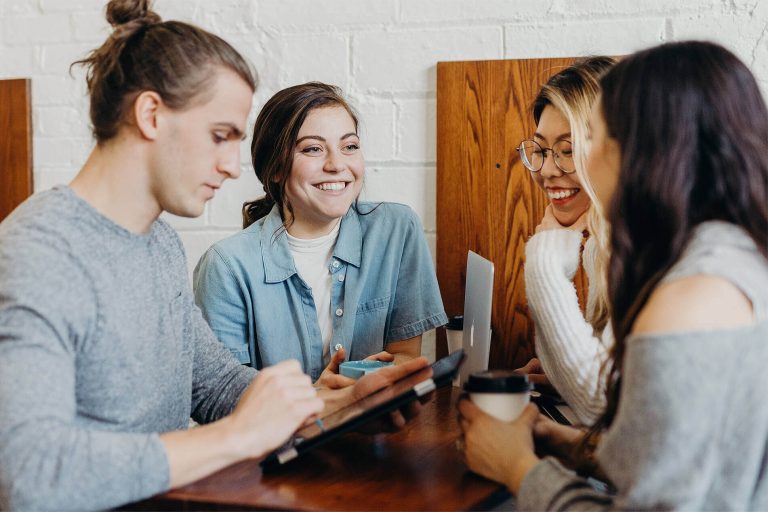 Strategically laid out marketing campaigns.

Improved engagement on your brands.

Growing profits through higher sales and ROI.
Why Digital Marketing is important for your business?
Digital marketing is becoming increasingly important for businesses of all sizes. With the rise of technology, people are turning to the internet for their shopping needs and digital marketing has become a necessity for businesses to stay competitive. Digital marketing is a great way to reach potential customers and build brand awareness.
Can Digital Marketing improve your sales?
Yes. With the right strategies, businesses can target specific audiences more effectively and maximize their reach, resulting in definite growth in web traffic and successful conversions. It also allows for more efficient tracking and analytics, as well as a larger ROI.
How Digital Marketing improves your brand awareness?
Businesses can use digital marketing to create engaging content, such as videos, infographics, and interactive quizzes, that can help keep customers engaged with your brand at all times. Digital marketing also helps with customer retention, as businesses can use it to stay connected with their customers and build relationships.
Does Webco IT provide dedicated and consistent Digital marketing services?
Of course. Our Digital marketing teams are always available to communicate with you and support you in growing your business through digital media. You will always have access to the people working on your projects, and you will always receive top-quality service from Webco IT.