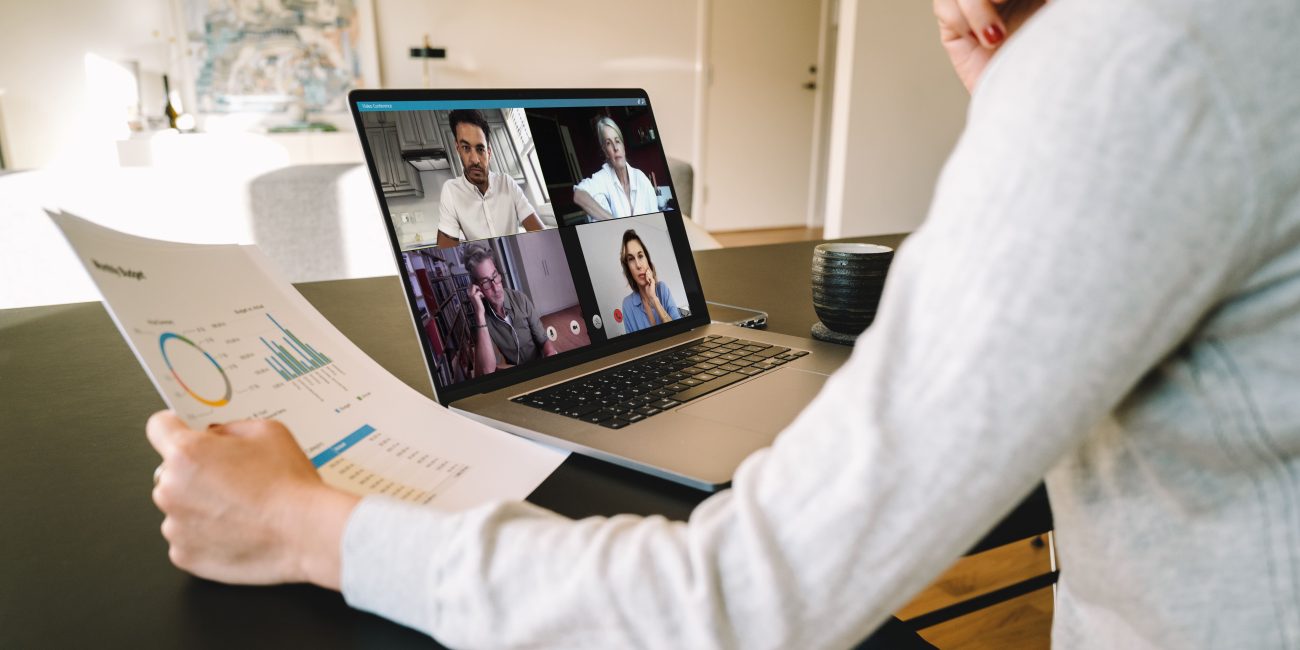 Microsoft Teams is a beneficial app for small businesses that enables them to communicate, chat and work together from any location. It is one of the widely used applications for remote working environments worldwide. You can access Microsoft Teams if you have obtained a subscription to Microsoft Office 365.
Microsoft Teams enables your business to communicate better and share information among your colleagues and clients.
Microsoft Teams is highly renowned to simplify office processes by facilitating connectivity throughout almost the entire process flow. Webco IT is a specialized service in supporting you in setting up and troubleshooting your Microsoft Teams services and ensuring a smooth remote process flow for your business.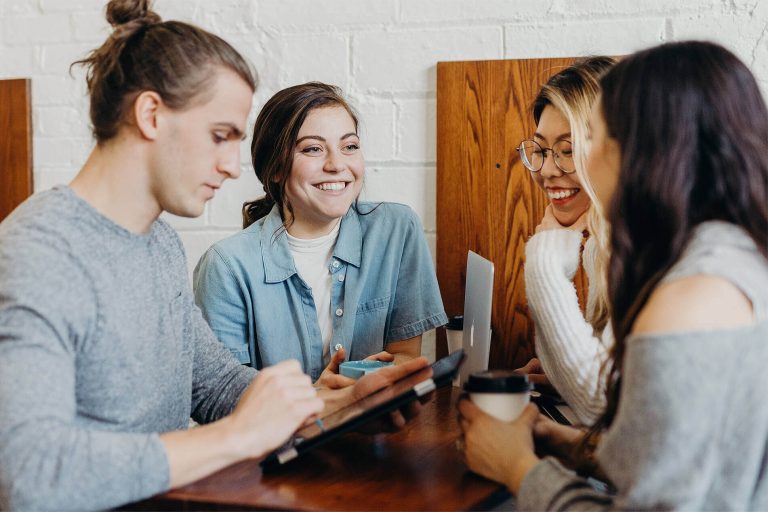 Improved team communication.

Collaborative working environment.

Continuous professional support.
Why Microsoft Teams is important for a business?
Microsoft Teams is an essential tool for businesses today. It's a comprehensive workplace collaboration platform that integrates messaging, video, and file sharing, making communication and collaboration between remote teams easier than ever. It also allows businesses to host virtual meetings and conferences, which can be extremely useful in today's world.
What do you get with Microsoft Teams?
With Teams, businesses can easily connect with their customers and team members, no matter where they are in the world. And with its powerful search function, finding the right information or document is simple and easy. Teams also come with native apps for desktop, mobile, and tablet, making it even easier for employees to stay connected and productive.
How secure is Microsoft Teams?
Microsoft Tems has built-in security measures to keep data secure and private. Therefore it is always safe for a business to rely on it for their official communication and collaborative working purposes.
How expensive is Webco IT support service for Microsoft Teams?
Webco IT provides professional support services in setting up, configuring and troubleshooting Microsoft Teams services for your business for a really inexpensive budget that is friendly for all types of businesses across Australia.