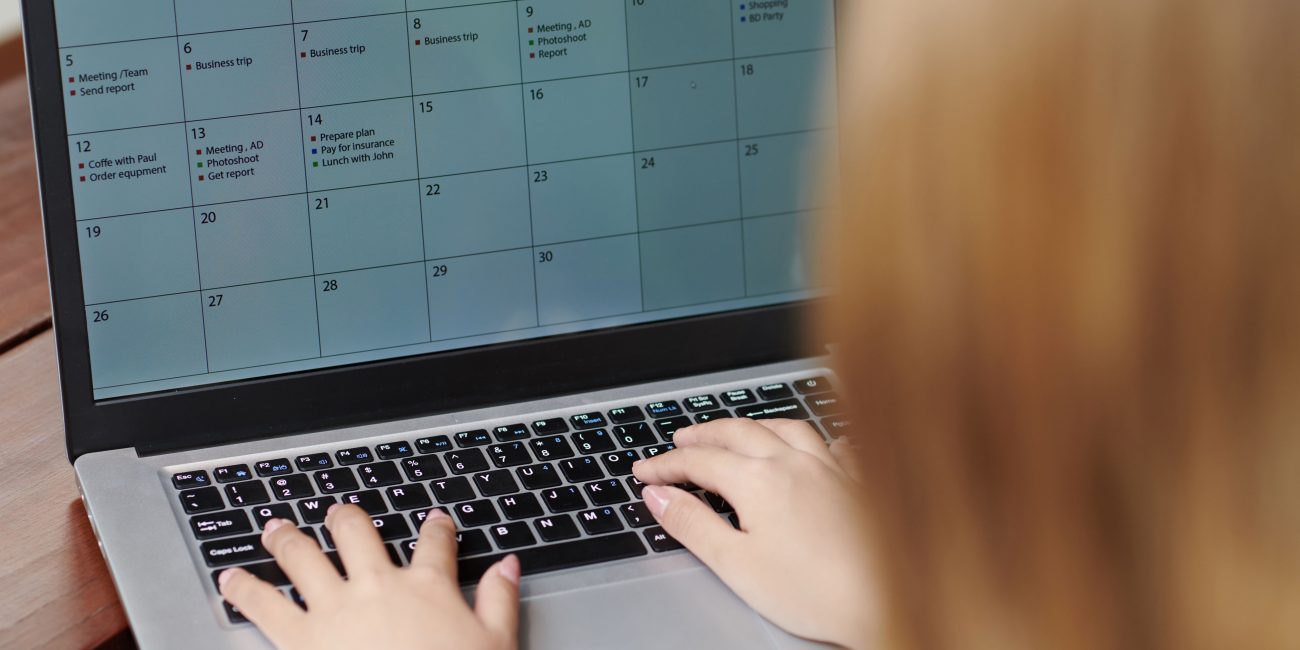 Microsoft Exchange Online is available as a solo email service to purchase. Utilize business email, schedule, and contacts on your personal computer, mobile device, and internet browser with Exchange Online. It is a hosted messaging system that is uncomplicated to operate and hassle-free to manage.
MS Exchange enhances your business' email and messaging services to be more efficient and productive.
Exchange Online is a perfect fit for small and mid-sized businesses that need a cloud-based email solution with enterprise-level security and reliability to meet the needs of their employees. Stay connected and productive with email on the go with mobile device management and email sync. Exchange Online is available with a variety of add-on features, including phone service, archiving, compliance, and security.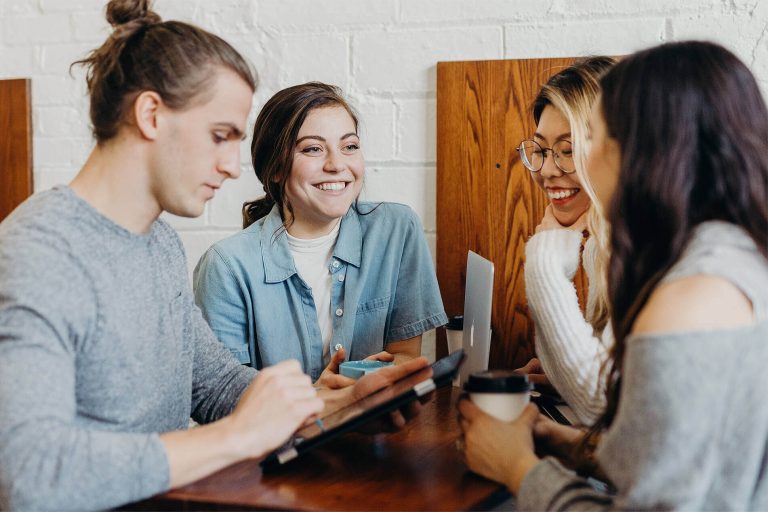 Improved messaging service.

Collaborative working environment.

Continuous professional support.
Why Microsoft Exchange is helpful for a business?
Microsoft Exchange is an incredibly powerful and helpful tool for businesses. It provides a robust and secure platform for communication, collaboration, and data storage. Exchange enables users to access their emails, calendars, contacts, and files from any device, anywhere.
What businesses is MS Exchange suitable for?
Microsoft Exchange services are ideal for businesses with a distributed workforce, as everyone can stay connected and up-to-date with the latest information. Exchange also offers advanced security features, including encryption and two-factor authentication, which help protect your data from malicious actors.
Does Microsoft Exchange provide a collaborative working environment?
Yes. Exchange has features that make it easy to share and collaborate with team members. You can easily share documents, assign tasks, and hold virtual meetings. Exchange makes it easy to keep everyone in the loop and on the same page. All these features come together to make Microsoft Exchange an excellent tool for businesses.
What can I expect with Webco IT's support service for Microsoft Exchange?
Webco IT provides professional support and expert consultancy on setting up Microsoft Exchange and running it successfully and effectively to benefit your business to improve your process flow.