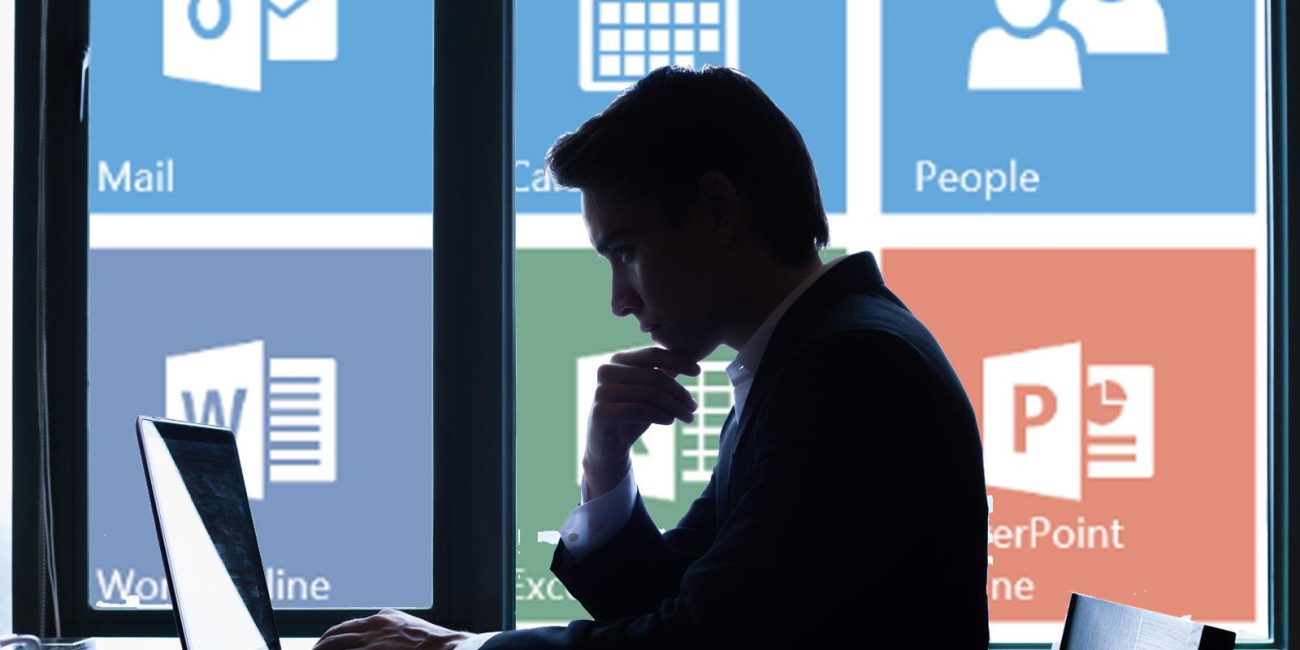 The Microsoft Office 365 suite is a cloud-hosted, web-based edition of the classic Office application package. This subscription-based service provides access to Office, Exchange Online, SharePoint Online, Lync Online, and Microsoft Office Web Apps.
Office 365 enables businesses to perform their documentation, data processing and sharing needs to be done easily.
Office 365 is primarily aimed at enterprise customers and is the recommended solution for enterprises who want to scale their business with the flexibility of the cloud.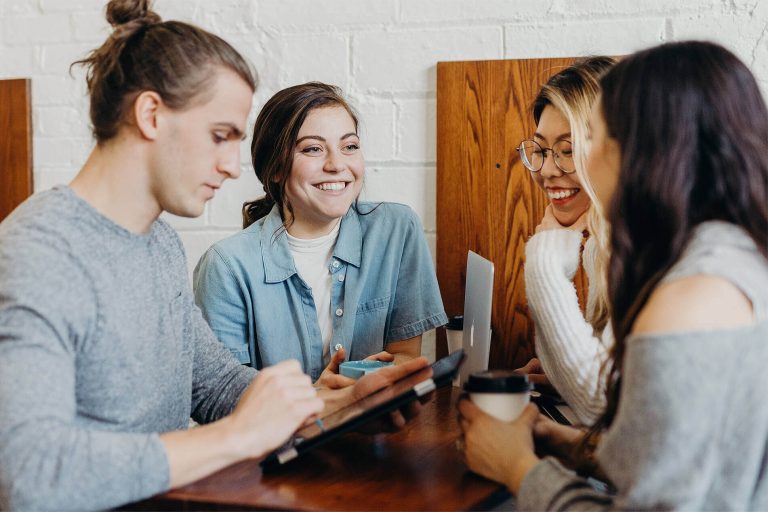 Best data process solutions.

Improved workflow.

Continuous professional support.
Why Office 365 is beneficial for your business?
Microsoft Office 365 is one of the most powerful tools available for businesses today. It's a suite of applications and services that can help streamline operations, improve collaboration, and increase productivity.
What can you do with Office 365?
With Office 365, businesses can access the full suite of Microsoft Office applications, including Word, Excel, PowerPoint, and Outlook, anywhere they have an internet connection.
What are the advantages of Office 365?
With Office 365 setup for your business, employees can access their documents and emails from any device, whether it's a laptop, tablet, or smartphone. Office 365 also offers secure cloud storage, so businesses can store and share documents easily and securely.
Does Office 365 support remote collaborative working?
Yes. With built-in collaboration tools like Skype for Business, teams can collaborate in real time, no matter where they are. Office 365 is also incredibly affordable, with plans that fit any budget. With all these features and benefits, it's no wonder why businesses of all sizes are turning to Microsoft Office 365.