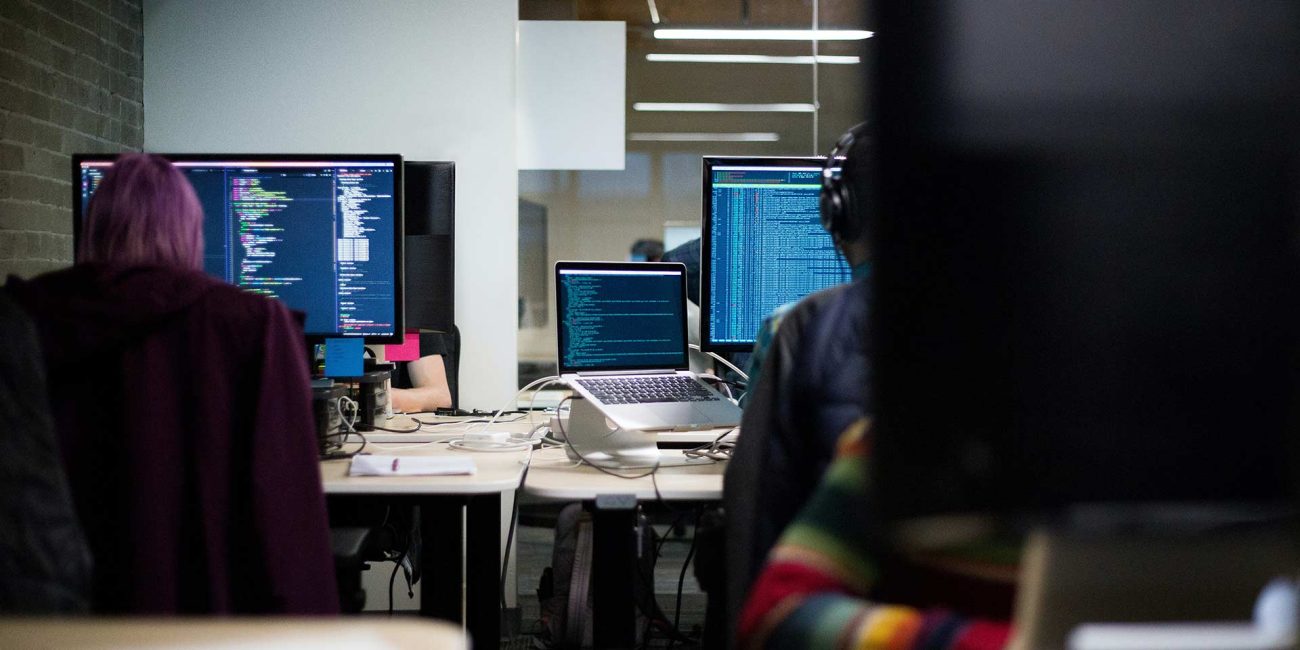 For small companies, their reputation is of the utmost importance. It is essential that they don't miss any calls, and that the call quality is up to standard. An ideal phone system should provide them with the power to handle their business transactions and provide customers with the support they need quickly and easily.
We help businesses to manage and improve their internal and external communication system, by implementing modern phone systems.
It's important to look for a system that offers features like robust call recording and a self-service portal that can be easily customized. By selecting a phone system that offers these important features, your business can improve its reputation and maintain the high level of customer service that is expected.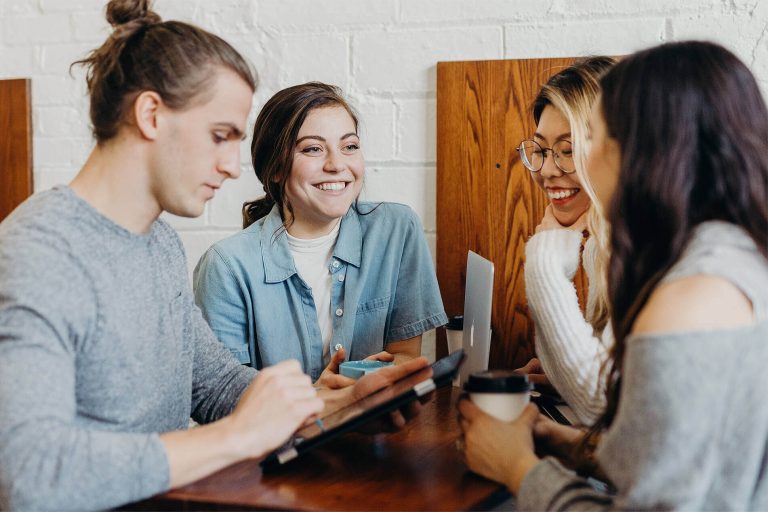 Improved communication system.

Enhanced customer care experience.

Efficient internal process management.
Why should you have a phone system for your business?
A phone system simply becomes the bloodline of your company as all the communications and business relationships will rely on it. Having clear and trouble-free communication with a high-quality phone system enables your business to gain stronger customer relationships and even improve internal processes as well.
What are the advantages of having a modern phone system for a business?
A modern phone system is more than just a way to make and receive calls. It's an all-in-one solution that can help your business grow and succeed. In addition to providing you with more ways to connect with customers, this type of phone system can simplify your work day.
How our phone system services can help your business?
Implementing a modern phone system to your business means more than just enabling a clear and efficient way of communication. It should also integrate and work hand in hand with your business management system, with perfect link to your business processes. The modern phone systems we provide are fully enabled to provide you with this facility.
When should you go for a phone system for your business?
Having a high-quality phone system and enabling efficient communication is an important step in the process of improving and expanding your business. Therefore, getting a phone system installed in your business is always a smart move that will help you multiply your productivity.