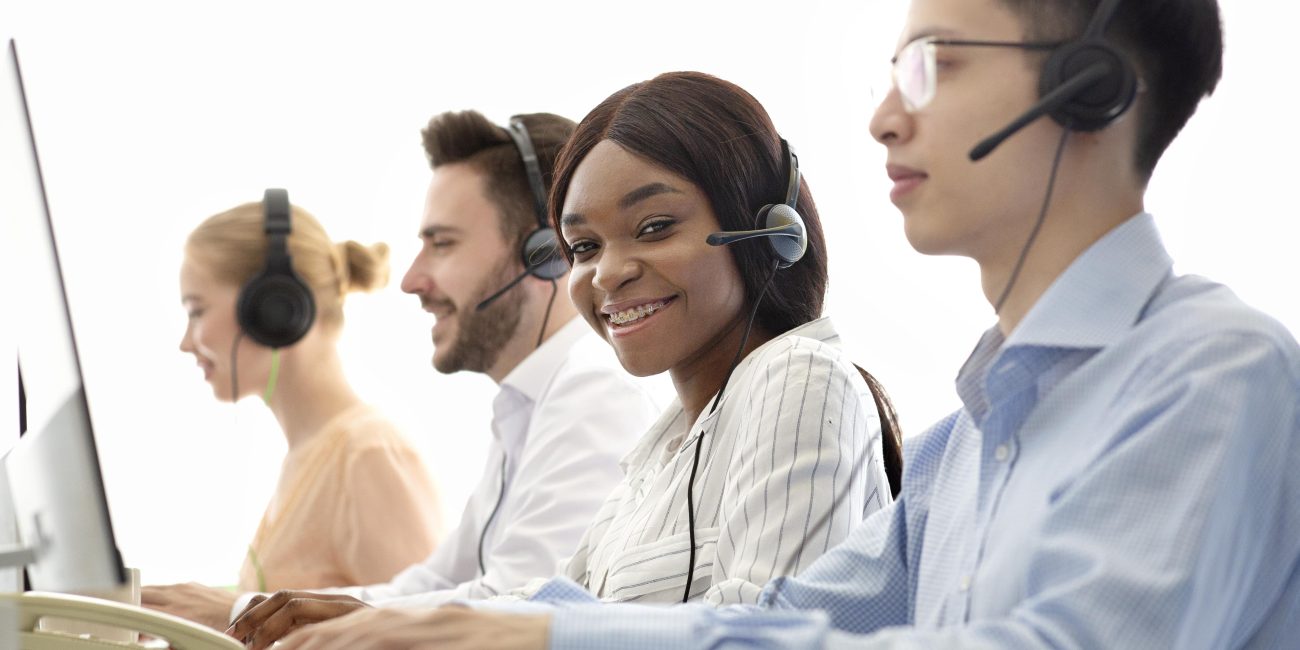 It is beneficial for small companies to utilize Voice over Internet Protocol (VoIP) phone systems. Recent studies show that more than one-third of all businesses have adopted VoIP, and the majority of those businesses have 50 employees or fewer.
VoIP is an inexpensive great solution to improve the communication network in your business.
VoIP phone systems offer many advantages, such as lower costs, easy installation, mobility, and scalability. They are a great option for most small businesses. End-users can choose between hosted and premise-based systems. Hosted systems are usually more affordable and require less upfront capital.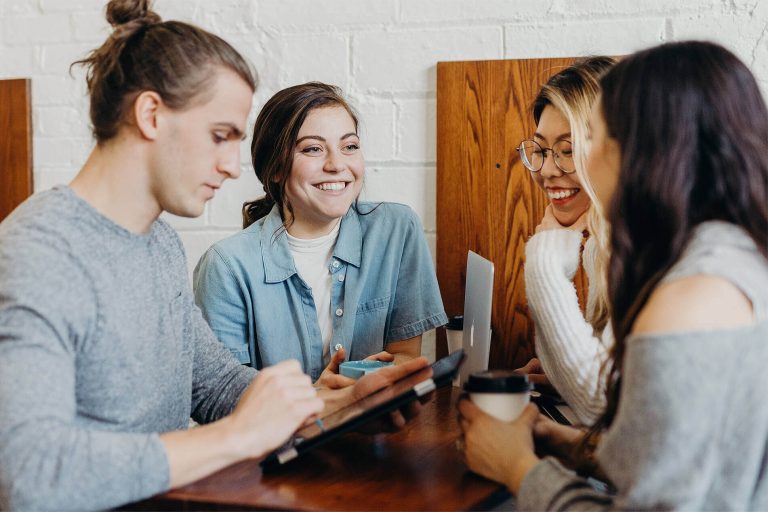 Improved communication network.

Better connectivity.

Improved business process flow.
What are the benefits of using VoIP phone systems for small businesses?
VoIP (Voice over Internet Protocol) phone systems offer a number of unique advantages for small businesses. VoIP systems are cost-effective, requiring significantly less hardware and infrastructure than traditional phone systems, and their flexible scalability enables businesses to easily add more lines and users as needed.
How popular VoIP is among Australian Businesses?
VoIP has become increasingly popular among Australian businesses in recent years. According to a survey conducted by the Australian Communications and Media Authority, the use of VoIP services increased from 17% in 2012 to 50% in 2018. This indicates that the popularity of VoIP services is rapidly increasing among Australian businesses.
What are the differences between hosted and premise-based VoIP systems?
The main difference between hosted and premise-based VoIP systems is in the way they are implemented and managed. A hosted VoIP system is managed by an experienced third-party provider, while a premise-based VoIP system requires on-site installation and management by the business itself.
Are Webco IT's VoIP services expensive?
Absolutely not. Webco IT specializes in providing professional VoIP setup and configuration services for businesses across Australia with the best performance and for a really low cost, that always is friendly to the budgets of small businesses.