Web and Application Development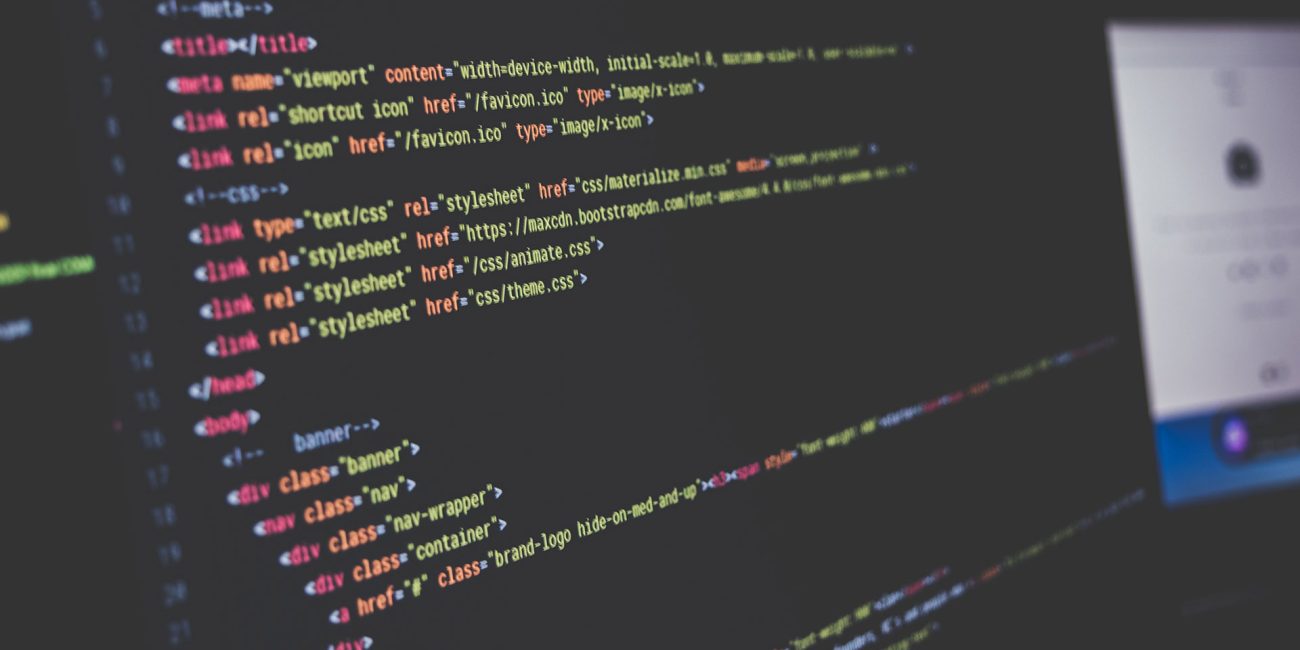 Web and Application Development
We specialize in developing operational, resilient, and expandable web programs. Utilizing the most suitable technology combinations that are in line with your business goals, we construct custom web apps to ensure maximum success.
Websites & Web Applications enable businesses to improve in all aspects and grow their profits.
By partnering with Webco IT, you can expect a well-documented business application that is easy to maintain and simplifies your business processes. We have a team of designers and developers who have expertise in building advanced and enterprise-level apps. You can also expect us to be there for support whenever you need it.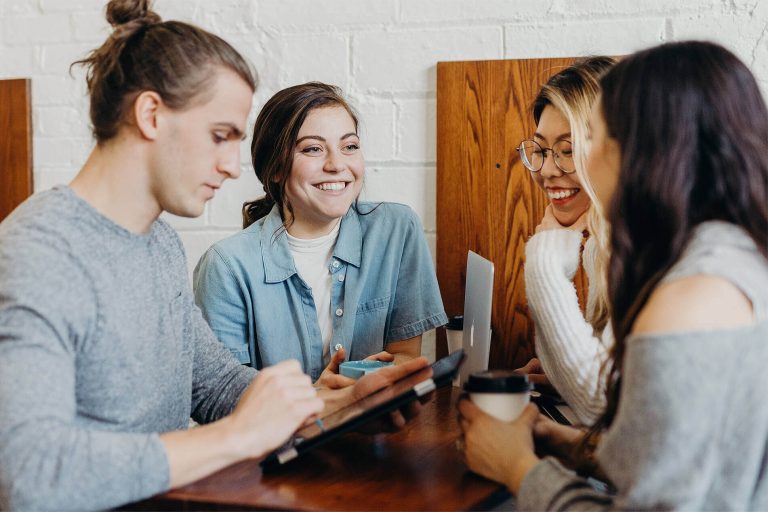 Improved customer experience.

Growth in sales and profits.

Simplified business workflow.
Why do you need Web and Business Applications for your business?
In the digital age, having a website and web applications for your business is essential. A website is the first port of call for potential customers, and it gives you the opportunity to showcase your products and services.
What are the innovative features of the modern websites we develop?
With a modern website for your business done by Webco IT, you can track customer activities and responses, helping you to make informed decisions, in addition to showcasing your products and information and providing sales activities.
What are Web Applications?
Web applications are like interactive websites. They provide users with a more interactive experience, allowing them to interact with the content and carry out tasks like shopping and booking appointments. Web applications can also be used to streamline internal processes and help you manage tasks more efficiently.
What are the benefits for business from Web-based Business Applications?
By using our business applications, you can improve customer experiences, reduce costs, and increase efficiency. In short, having a website and web applications for your business is a must in the modern world.